The pixie dust that brings the magic to life—my daughters.
My daughters stand behind me on every journey I take. They're my energy source, my motivators, and my #1 supporters. Displaying my love for the culinary world has always been a dream of mine. My daughters have helped me bring that dream to life.
---
Haneen
The Artist
With a Masters of Fine Art, bringing aesthetic to the meals I make is an easy task for my eldest daughter Haneen. Being a freelance photographer and editor, Haneen was more than pleased to display my meals in the most scrumptious way possible.
To check out her work and for any of your photography or editing needs, head over to Haneen's website.
Batoul
The Creative Mind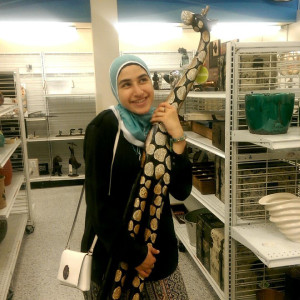 The visionary behind the blog, my daughter Batoul jumped at the opportunity to help me share my love for the culinary world. Sharing the same passion, this project is just as much my journey as it is hers.
Bara'ah
The Pizazz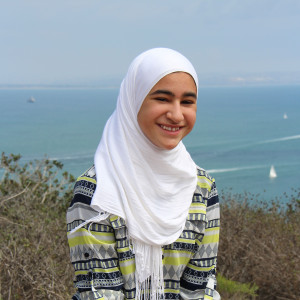 My youngest, Bara'ah, is the final touch that puts the blog all together. Always supportive of my ideas, she was more than happy to assist me on this culinary journey. Bara'ah is my go to helper and my extra touch of pizazz.