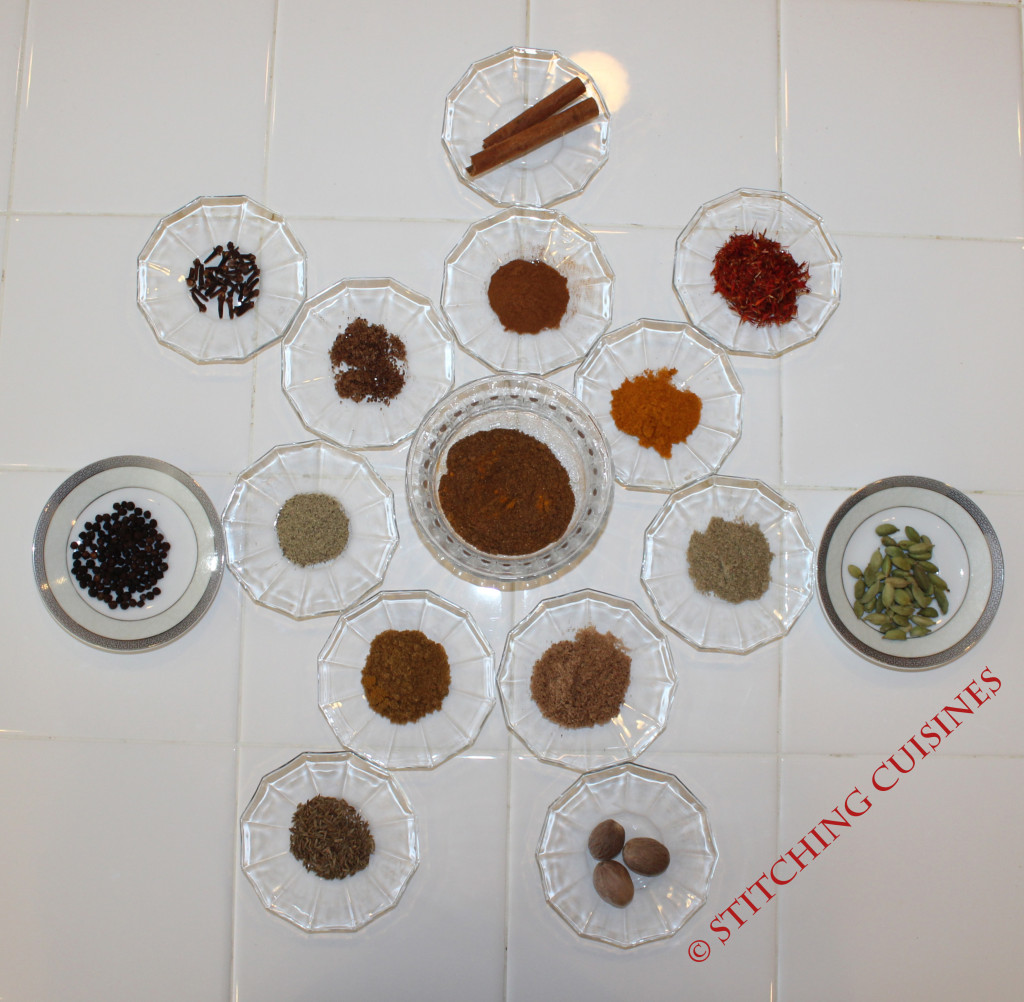 The Seven Spices are the essential spices used in every Middle Eastern meal.
Check out my video on my YouTube Channel, Stitching Cuisines, to see me explain each spice and how they should be prepared.
Cardamom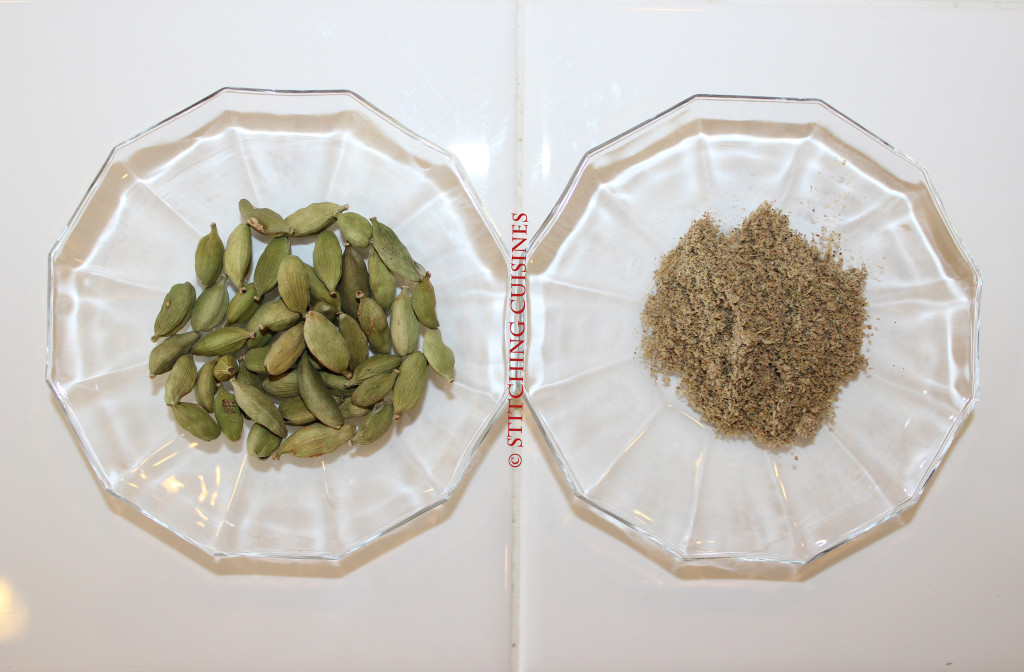 Cinnamon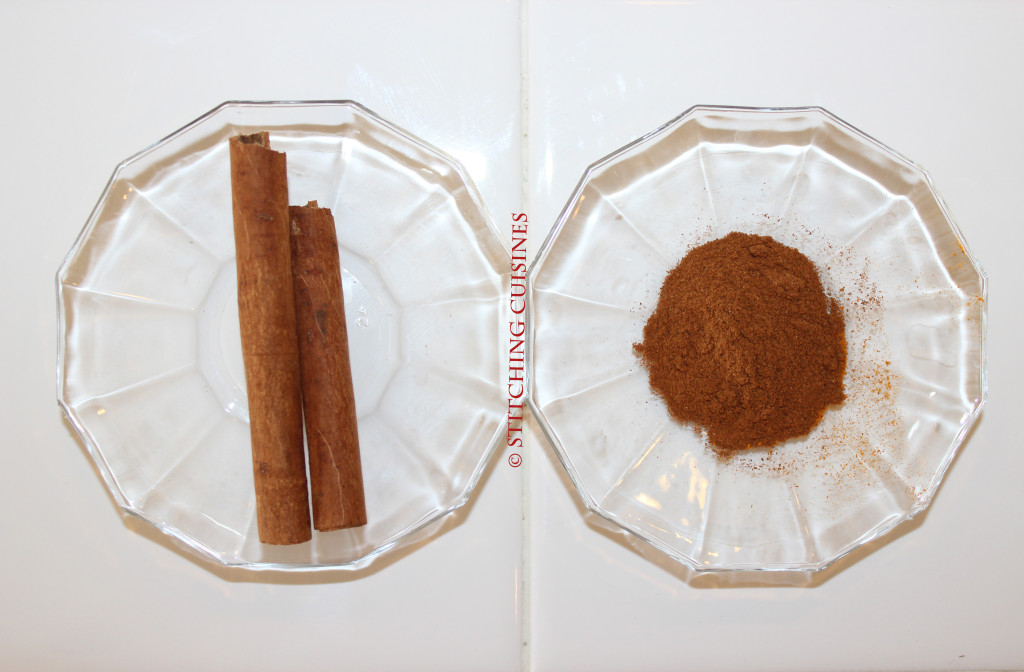 Dried Cloves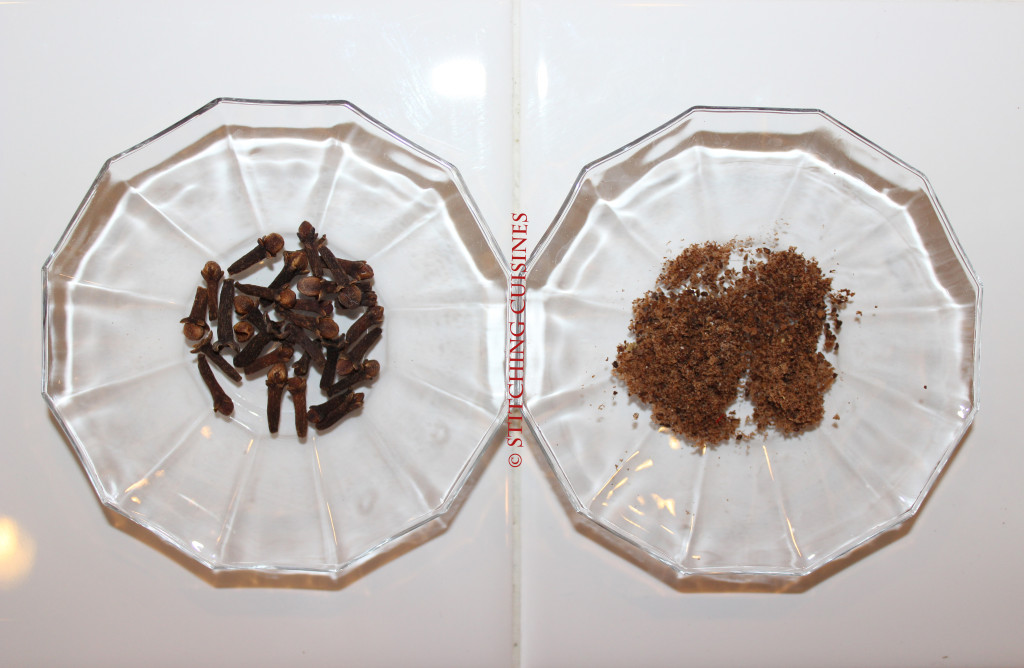 Black Pepper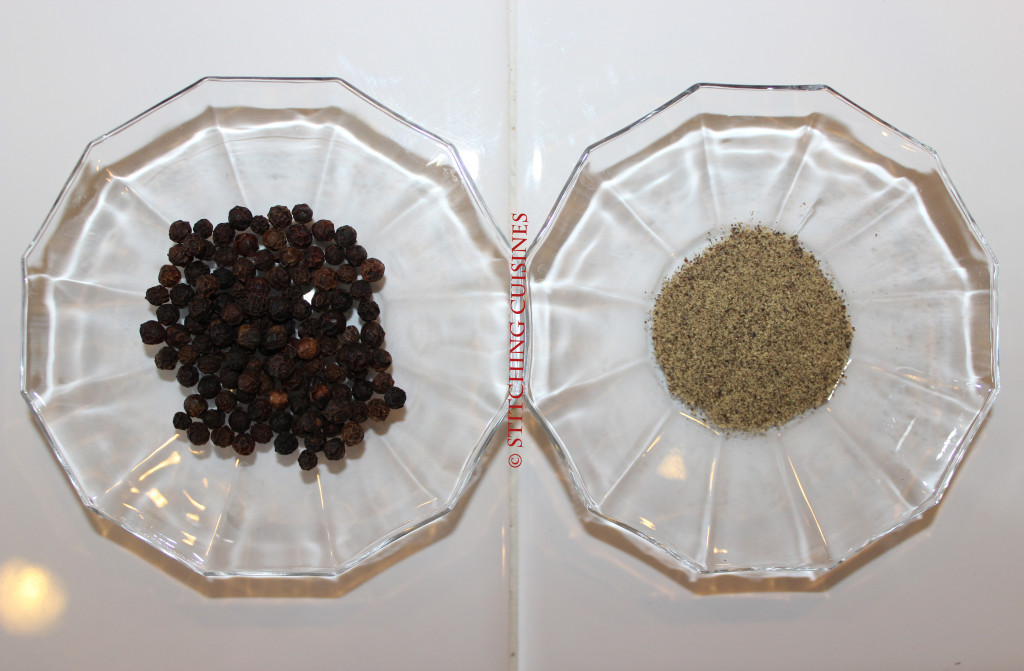 Cumin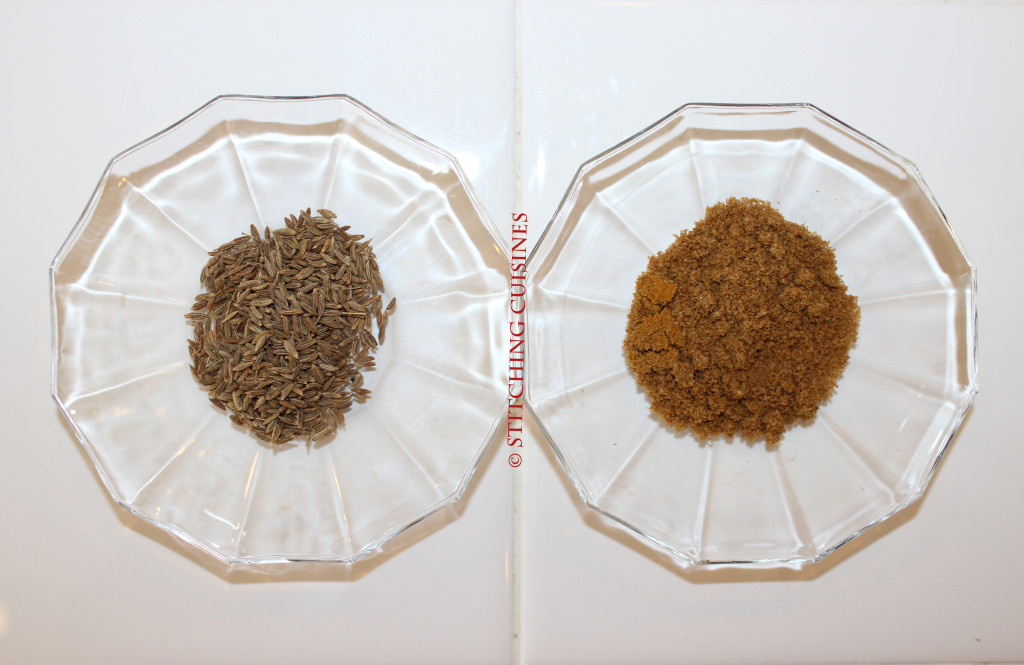 Nutmeg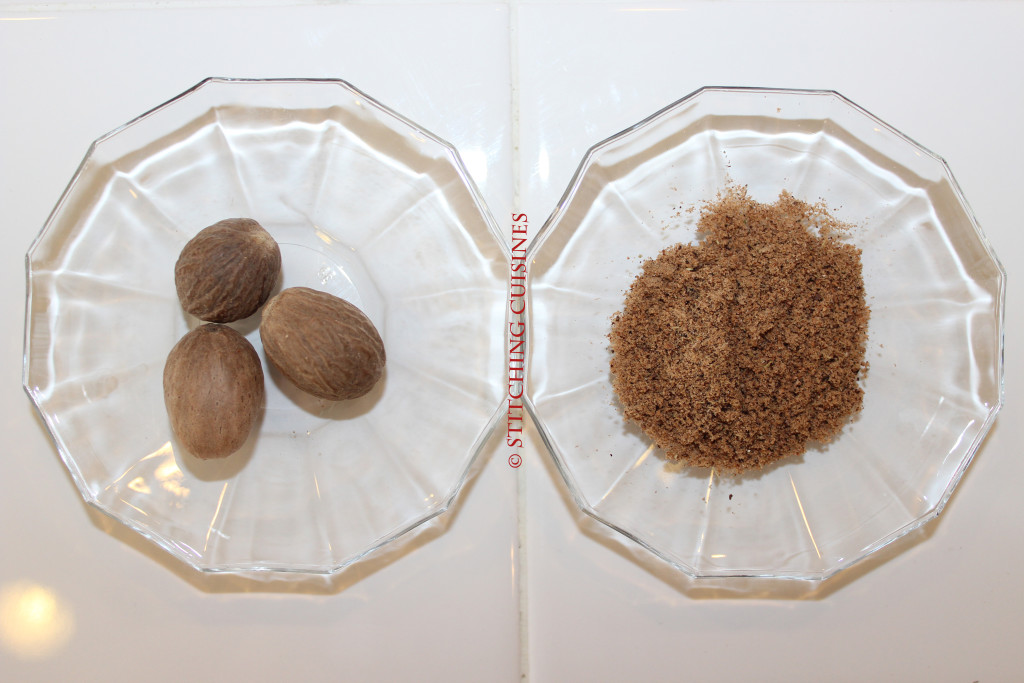 Safflower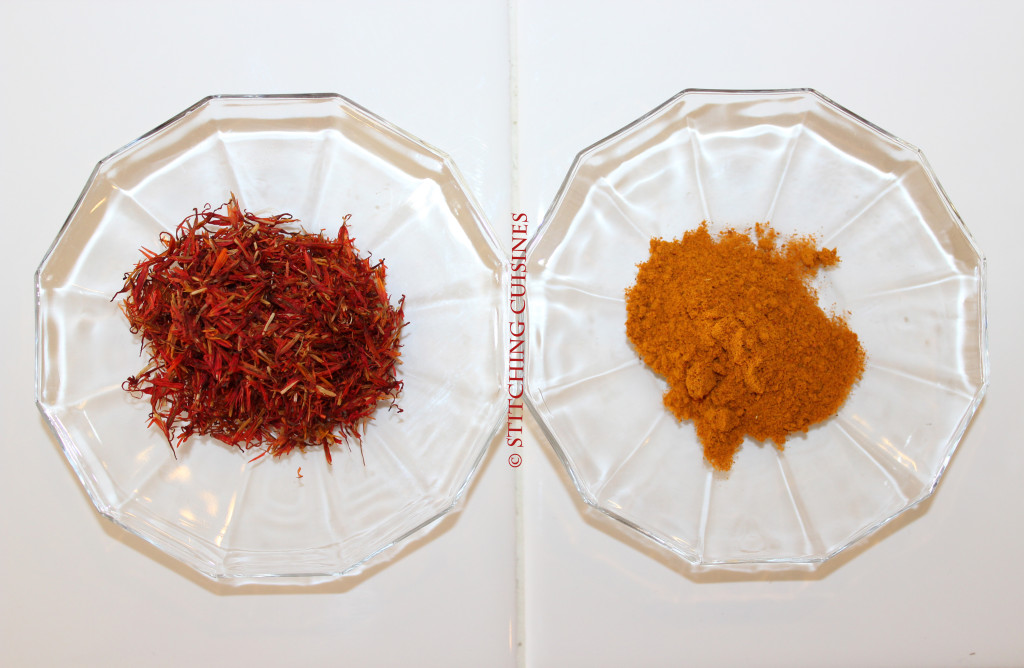 Notes:
The amount of spices used does not matter as long as they are all equal.