A hearty dish for any potato lover!
At first glance, this may look like a version of American mashed potatoes. However, unlike mashed potatoes, Palestinian potato salad is a very hearty and healthy side dish. With its zesty kick and herb filled flavor, this side dish is a great addition to any seafood and BBQ meals.
Watch me make this potato salad along with my salmon dish on my YouTube Channel and SUBSCRIBE!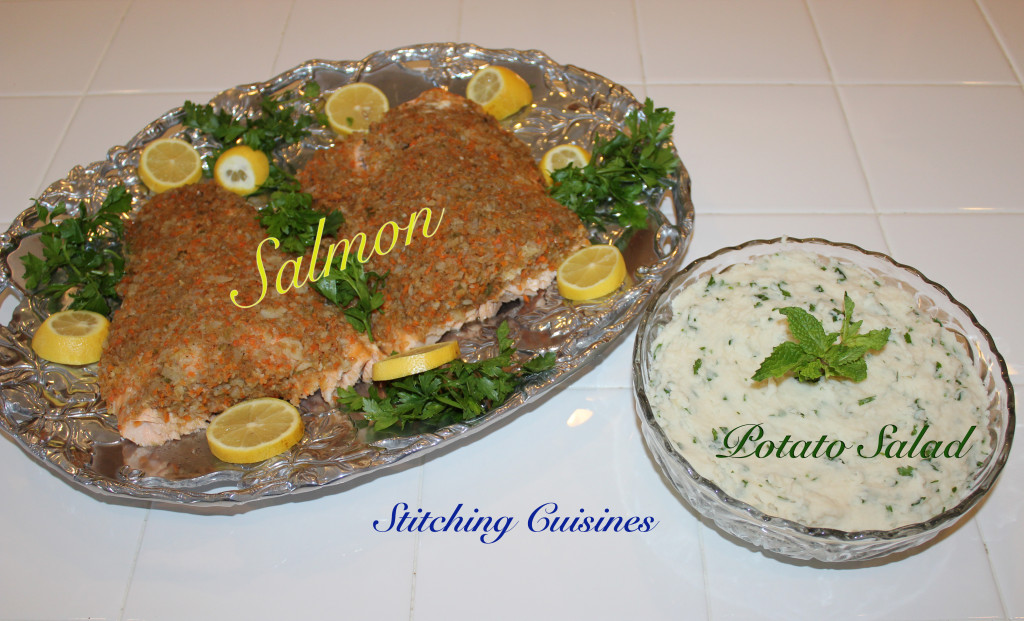 Palestinian potato salad is traditionally served with fish dishes. Recipe can be found here!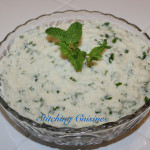 Palestinian Potato Salad [GF; VO]
2015-10-13 23:44:00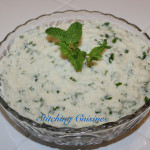 Serves 5
Author: Stitching Cuisines | Recipe Type: Side Dish | Cuisine: Middle Eastern | A hearty dish for any potato lover!
Ingredients
2lbs of Potatoes, peeled and washed
1 cup Tahini
1 cup Lemon juice
½ cup Parsley
3 cloves of garlic, pressed
1tsp of salt
1tsp of salt for boiling water
Instructions
Fill a pot with water and 1tsp of salt. Place on stove on medium heat. Roughly chop potatoes and place in water for 10-15 minutes.
Place tahini, lemon juice, garlic, and 1tsp of salt in a bowl and whisk until combined.
After 15 minutes, remove pot from stove. Drain the water and rinse the potatoes under cold water.
Place in a mixing bowl and mash potatoes until you've reached a smooth consistency. Pour tahini, lemon juice mixture over potatoes and mix until well combined.*
Add parsley and incorporate into the salad.
Place on dish, garnish with fresh mint leaves, and serve.
Enjoy!
Notes
*If the potato salad is too thick, add four tablespoons of filtered water.
Tatreez: Stitching Cuisines http://stitchingcuisines.com/